Oris launched its first Island Boutique in Malaysia at the 1 Utama Shopping Centre on 26 February 2013. The launch event also saw the brand recognised the achievements of Paralympians Hasihin Sanawi and Mohammad Ziyad Zolkefli, singer Shila Amzah and Moto3 GP racer Zulfahmi Khairuddin.
The Oris Island Boutique is the first kiosk-styled boutique designed to provide convenience for customers and visitors to experience the vast range of Oris watches available in the Malaysian market. Six additional Oris Island Boutiques are slated to open within three years in major malls nationwide.
"The achievements of our Paralympians Hasihin Sanawi and Mohammad Ziyad Zolkefli, singer Shila Amzah and Moto3 GP racer Zulfahmi Khairuddin, should be recognised and celebrated, as they exude the very culture and qualities of Oris, where precision, timing, skill and dedication to achieve the best is at the core. Their success serves to inspire Malaysians," said Raymond Tan, General Manager of Oris Malaysia.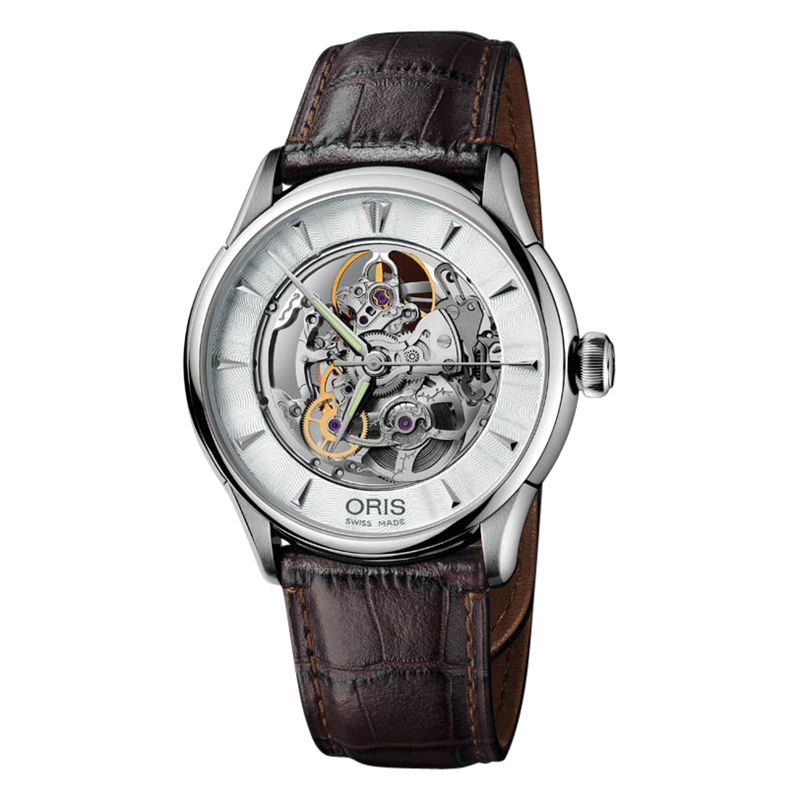 Hasihin Sanawi, Mohammad Ziyad Zolkefli and Zulfahmi Khairuddin have shown their hard work and sportsmanship in their respective sports througout the years, and Shila Amzah is one of the star contributors to Malaysia's reputation in the music industry in Asia. Oris has seen their efforts and decided to recognise their achievements. Their efforts are in line with Oris' tagline, "Real Watches for Real People." All four icons have shown extraordinary passion in their respective fields and are ideal role models to be emulated by all Malaysians. The icons were each presented with an Oris watch as a token of recognition during the launch.
The watch presentation marks Oris' second celebration with achievers. Hasihin, Ziyad, Shila and Zulfahmi join Olympians Pandelela Rinong and Azizulhasni Awang as well as internationally renowned violinist Dennis Lau, who were all presented with Oris watches for their achievements in September last year.
Oris also ran a Facebook contest where six lucky people would be able to attend and meet the icons in person. Other guests at the star-studded event include Dennis Lau, current Miss Universe-Malaysia Carey Ng and Miss Oris Elegant May Salitah.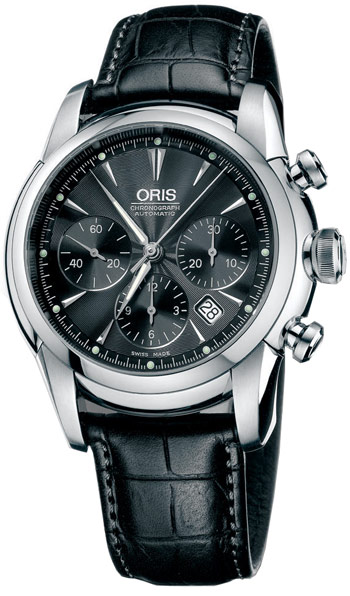 Founded by Paul Cattin and Georges Christian in 1904, Oris has been making watches in Switzerland for over 100 years. Oris watches are purely mechanical and are known for their distinctive design as well as the red rotor, which has been the symhol of Oris watches. Oris watches are popular with celebrities from Formula One, diving, jazz, aviation and Hollywood sport them and support Oris' unique creations.