Deputy Transport Minister Datuk Abdul Rahim Bakri said he is confident KLIA2, the new low-cost airport, will be up and running by early June 2013.
According to Abdul, construction is over 80 per cent complete with the third runway already paved. He added that airport operator Malaysia Airports Holdings Bhd (MAHB) and teams are working hard to ensure work is completed on time and within allocated schedules.
Said Abdul, "Based on the briefings and my working visit to the KLIA2 construction site, I have full confidence that the high-impact national project will be operational in early June as scheduled."
The airport is bound to spur the nation's airline industry and elevate Malaysia into the premier tourism destination in South-East Asia, he said.
KLIA2's anchor airlines will be Air Asia and Malindo Airways; which is scheduled to begin operations later this month. Low-cost airlines Tiger Airways and Cebu Pacific will also accompany Air Asia and Malindo Airways.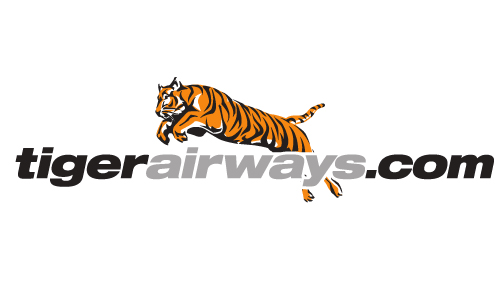 According to Abdul, the airport's RM4 billion development cost is relatively cheap when compared to other airports in the world, possessing good quality, employing local consultants, project managers and contractors.