Internet and e-commerce companies have become the most sought after employers among Chinese white-collar jobseekers in the first quarter of 2017, despite their lower pay, a recent survey showed. They also topped the rankings as businesses with the most job vacancies, followed by firms in real estate and financial services, according to a report released by Zhaopin, a New York-listed Chinese job portal.
Separately, the study indicated Beijing remains the country's best paying and most competitive job market with 96 candidates per vacancy, followed by Shenzhen.
China's rapid ascent to the top of the world's internet landscape, led by home-grown giants Tencent Holdings and Alibaba Group, has seen tens of thousands of young white collar workers gravitate towards the emerging sector from their traditional hands-down favourites of finance and civil service.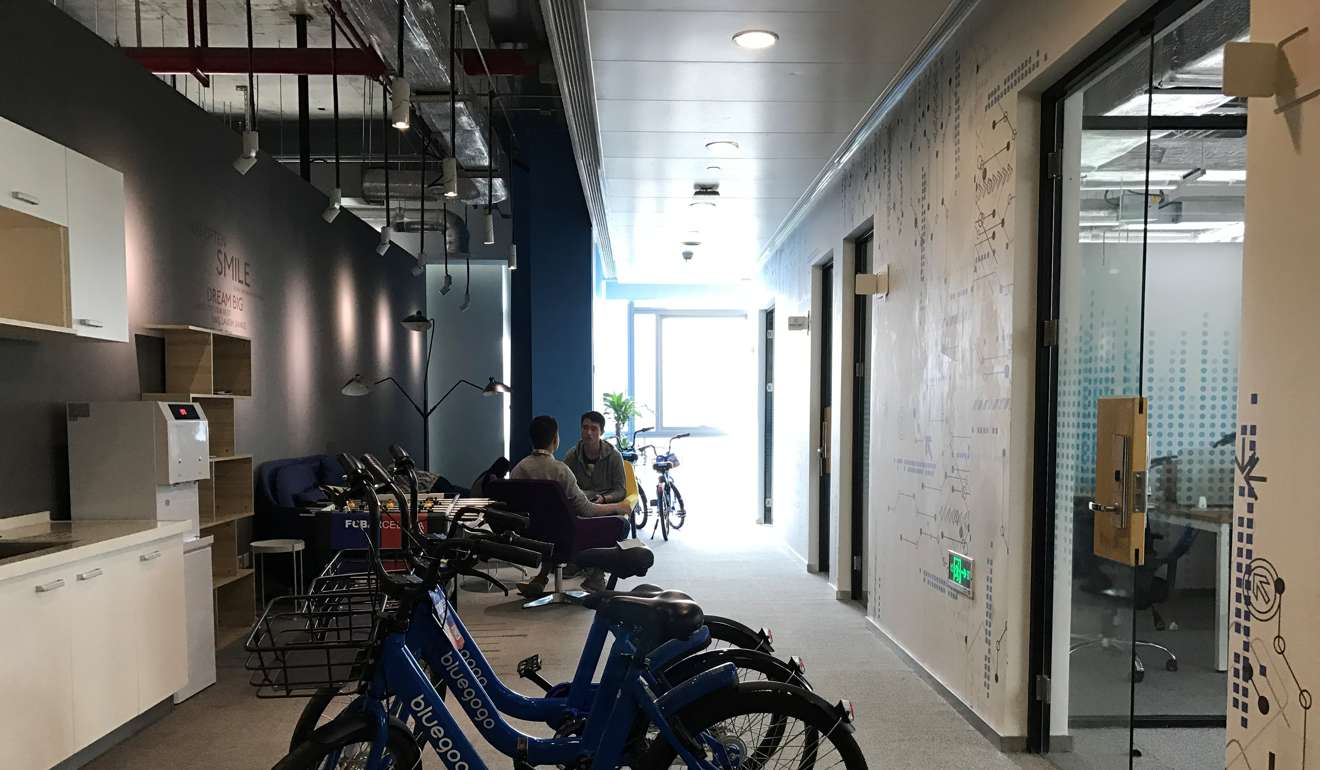 Meanwhile, the success of Alibaba and Tencent over the last decade has encouraged many young people to jump into the trade. In the first three month of this year, an average of 54 applicants in China compete for each job vacancy in internet and e-commerce companies, compared with a cross-industry average of 45. The majority of internet companies in China are startups. On average a third of staff in these companies are aged between 21 to 25, according to online job portal Lagou.
Beijing continues to be the best city for aspiring high earners, with an average monthly salary of 9,942 yuan(US$1,440), outstripping 9,802 yuan in Shanghai, and 8,892 yuan in Shenzhen.
SCMP