Malaysia Airlines (MAS) is offering seamless one-stop no-transit air travel between Kuala Lumpur and several American cities through a code-sharing agreement with American Airlines, one of MAS' partner airlines in the oneworld alliance.
According to MAS, the code-sharing, which is effective today, will enable customers in Malaysia and the United States to book direct with them and take advantage of the 136 weekly connection options available between Kuala Lumpur and Chicago, Dallas, New York, Miami and Raleigh through any of its three European stations: London, Paris and Frankfurt.
MAS said that all code-sharing services between Europe and the US will be marketed as Malaysia Airlines flights, simplifying ticketing to one document issued by the national carrier.
Chief Executive Officer of MAS Group, Ahmad Jauhari Yahya said that this was an excellent opportunity to expand its US network without having to mount its own flights to the various cities there.
Such an arrangement also presents US customers with more options to select from to travel to Malaysia, which is expected to greatly contribute to increased tourist arrivals into Malaysia, he added.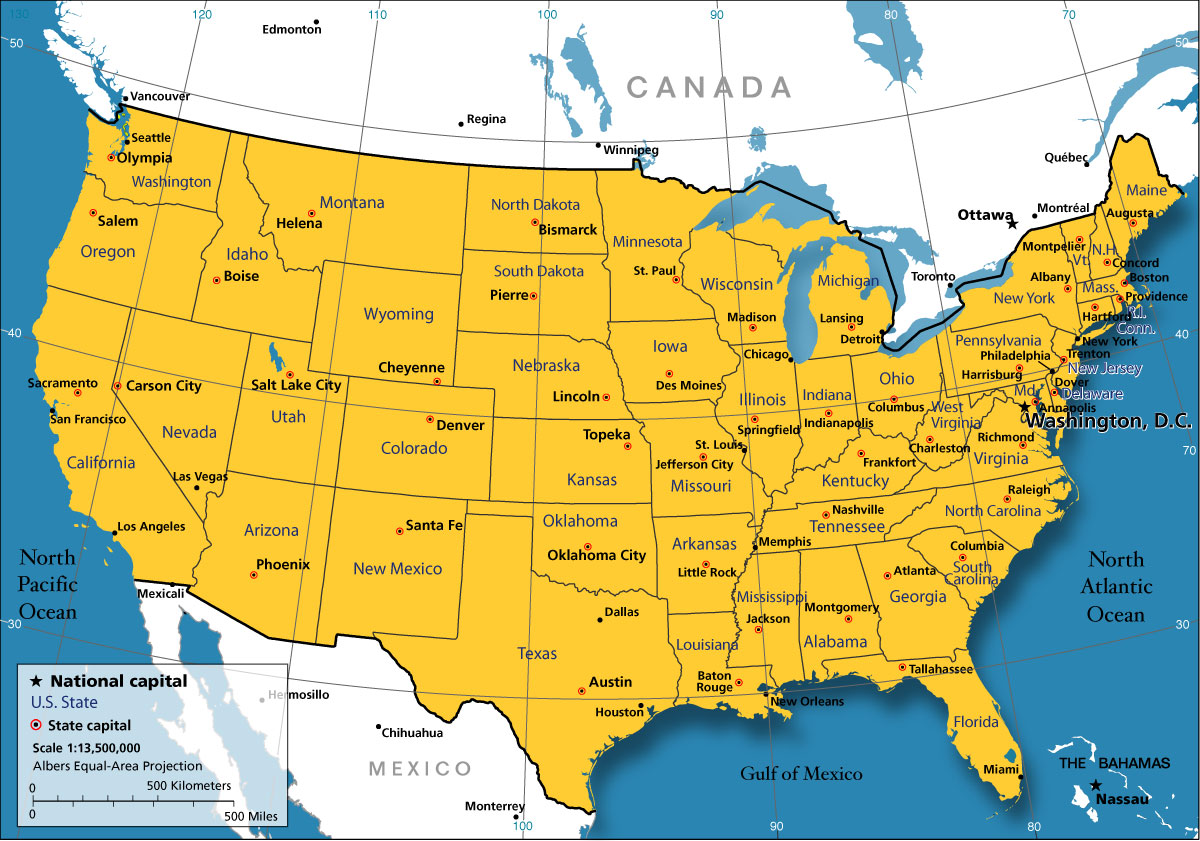 Flights to New York were suspended several years back as part of MAS' route rationalisation, but the route has now been reactivated through the code-sharing which allows a total of 15 weekly connection options to the American city via its twice daily A380 flights to London and daily A380 flights to Paris.
The return flight from New York to Kuala Lumpur is now also made possible through 21 weekly connections to MAS' A380 flights from London and Paris.
Raleigh-Durham in North Carolina, US, is another city that will be connected to Kuala Lumpur through this code-sharing, through twice weekly services from London.
This code-sharing is part of Malaysia Airlines' strategy to develop commercial cooperation with oneworld alliance members. It is also part of the national carrier's initiative towards enhancing air connectivity key priority markets overseas for increased tourism in Malaysia as part of the government's Economic Transformation Plan.