Tan Sri Dr Koh Tsu Koon, Minister in the Prime Minister's Department, said Malaysia is expected to see robust growth in Taiwanese investments this year. Koh said there is a possibility of the investments reaching about US$100 million, up from the US$56 million in 2012.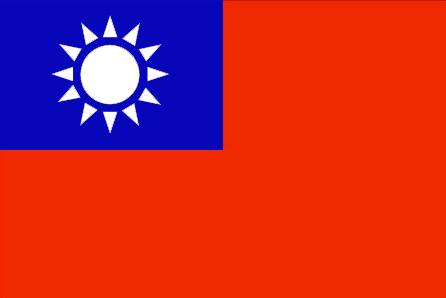 Speaking at the World Taiwanese Chamber of Commerce Conference, he said, "Taiwan represents the fourth biggest investor in Malaysia after the United States, Japan and Singapore, and is clearly an important source of investments."
Koh said that despite investments declining from the 2011-high of about US$400 million, it was no issue.
"Investments from Taiwan are still at a salubrious stage with the country having diversified from the electrical and electronics sector in the 1980s to others, such as machinery, precision engineering and agriculture," Koh added.
Koh asserted that both Taiwan and Malaysia need to continue exploring new areas of economic interest and potential.
Meanwhile, the President of the World Taiwanese Chamber of Commerce, Datuk Dr Lee Fang Hsin said Taiwanese investors could make use of Malaysia as an operations hub for the Southeast Asian market.
Said Lee during the conference, "Malaysia with its stable business environment is an ideal destination for Taiwanese investors."